Our
Services
We are an event production house that understands the life-cycle of an event and are committed to an entirely professional, pleasurable and seamless work experience. We strongly value our relationship with clients and offer a full range of services to fulfill their needs:
Conference Conception and Management
Seminars
Roadshows and Exhibitions
Product Launches
Live Event Production
Stage and Video Production
Sponsorship Packages
Invitation, Response and Registration Management
Art and Design Fairs
Team Building Activities
Affiliate Events
Cocktail Parties
Galas
Holiday Décor and Parties
Destination Management (Tours, transportation, hotels, etc.)
Telesales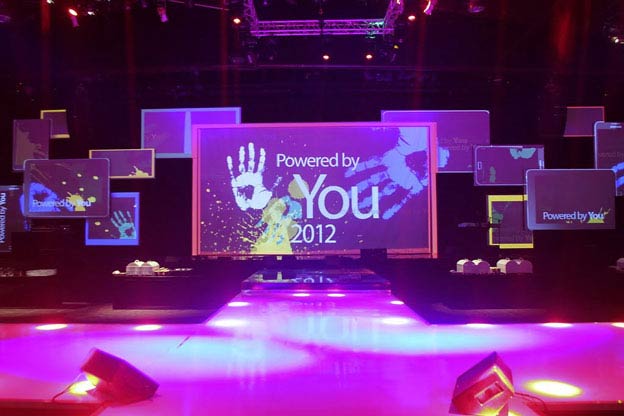 Our
Events
Powerful Business Events for your Company!
Our
Special Projects
Our special projects include unique and memorable events, art and design fairs, exciting shows, and incredible parties. From concept creation to the entire site production, the desire to create innovative and powerful experiences is our passion.
Our
Production Team
We are a group of production specialist who team with our clients to create the most valuable, memorable and cost-effective events. We love what we do and always keep thinking forward to our next challenge. Our producers share decades of professional experience and working together.
Michal lidani
Graphic Designer
Natali Gabay
VP Marketing, Conferences & Events
Yael Messer
Events Producer
Hagit Kedem
Events Producer
Peli the Tiger Pelled
Editor-in-Chief and Joint-CEO
Dahlia Pelled
Managing Editor and Joint CEO
What others say about us?
Our Clients